Letter to the Future Challenge
The challenge
We all tend to think about what the future will hold. Perhaps your thoughts are going in all directions without you truly contemplating their meaning and purpose.
For example, you might wonder about how you will be, what the world will look like, and perhaps what the developments in technology and science will be. The future is unknown and uncertain, but there is good news: We often have much more influence than we think on the future world. This influence begins with structured thinking about the future. You can shape your future with the help of writing exercises, which will support you in structuring your ideas.
The more you translate your thoughts into actionable plans, the more you see that you can create an inspired future for yourself, for others, and the ones yet to come.
Join us by dreaming and co-creating the future we wish for:
Write your Letter to te Future

Make it a song, picture, poem or textual statement

Start co-creating a new world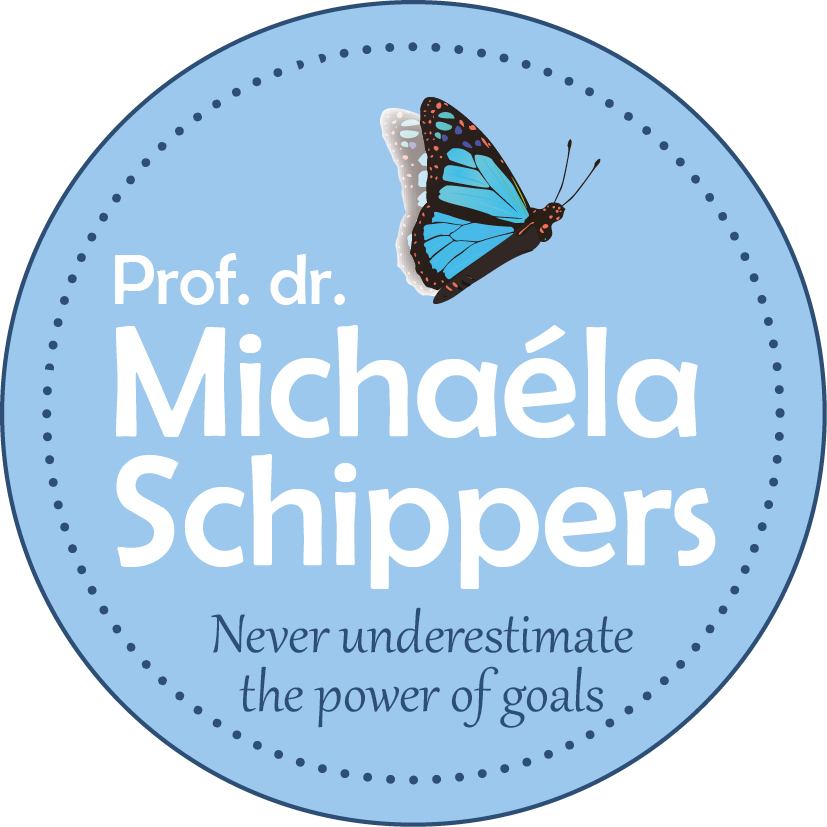 "Let's make the world a better place,
one step at a time!"
Creator of Letters to te Future is Michaéla Schippers. Prof. Schippers research interest covers goalsetting, team reflexivity, team performance, academic performance as well as ikigai (i.e. purpose in life), and life goals. She coined the term "life crafting" as a way to optimize performance and happiness.
She is also the founder of ikigaitv.nl, a platform for positive psychology.